commissions are open to people and businesses
Custom Portraits for your professional or personal needs.
meaningful gifts are madebyamen 💝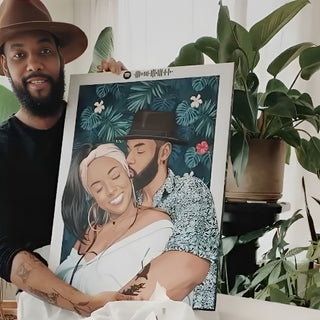 @kellykrow
Thanks to you! It's greatly appreciated 🙌🏽🖤.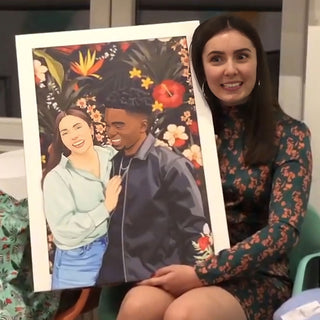 @stephane.omeonga
Everything was truly remarkable! The painting is magnificent 🤩 👌🏾.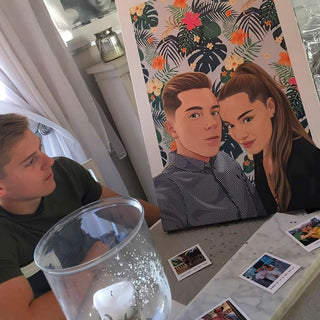 @libbywhitehouse
I had such a great experience with madebyamen.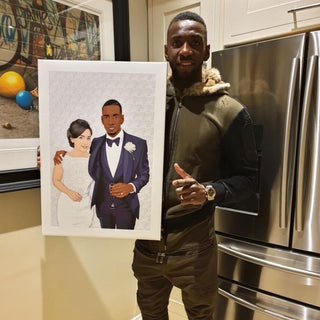 @yannickbolasie
Thank you so much 🚀 🙏🏿
Sigh! It's magnificent!
I'm at a loss for words.
— @youssouphamusik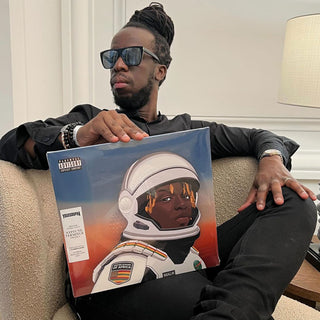 how it works
Capture the essence of your loved-one with a Custom Portrait. Upload your photo, pick your favorite settings, and let our seasoned artists transform your photo into a timeless piece of art. We'll lovingly deliver your Custom Portrait straight to your door. Create memories that last forever — order yours today!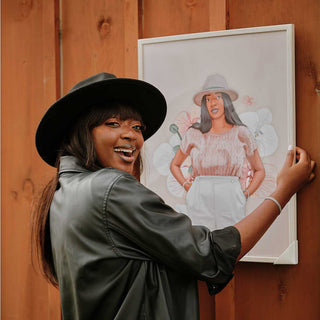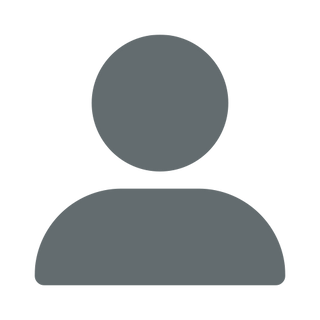 Upload Your Photo
Upload your favorite photo following our photo guidelines, and we'll ensure it's perfect. We'll reach out for a new photo to guarantee a flawless result if there's any concern. Create memories with a Custom Portrait today!
Personalize It To Match Your Taste
Create a memorable Custom Portrait in simple steps: pick a frame size, select your favorite background, and make it yours. Create a unique gift today!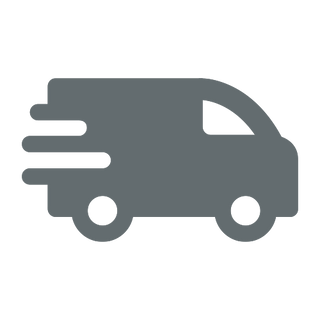 Custom Portrait Creation & Delivery
We'll move into production mode once your Custom Portrait meets your desired aesthetic. We'll deliver a timeless masterpiece right to your doorstep, ready for you to showcase on your wall. Let's bring your memories to life!
turn selfies into memories ✨
Why let your favorite selfie fade away in the depths of your camera roll? In an era where moments pass in a flash, your selfies are the anchors. Single, committed, or somewhere in between? A selfie that speaks volumes is a statement of your journey through life's peak moments — make it timeless!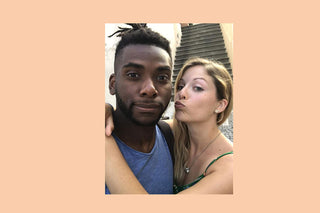 Frequently Asked Questions
Make your memories last forever with a Custom Portrait designed from your photos. Wondering how? Our FAQ section has everything you need to know.
You have more questions?
Check out our FAQ page for answers to any questions you might have.